Want more time to live a life that functions well & feels good? I'll show you how!
Life just feels better when you're organized, doesn't it?
Things make sense, you tackle bigger projects, achieve more in less time, the house always looks presentable, and you can have real dinners at the table with your family every night. My mission is to help you feel this good all the time. And it all starts with a FREE call where can find out where your time is going!
Binge-watch Your Way to an Organized Life!
Ambitious high-performing women who want to reclaim your time and energy while still "doing it all", this is for you.

Inside our private FB group, I post daily videos to help you: get your time back, do #allthethings with ease, design your personal workflow, achieve your goals faster, and build your momentum for the long-term.
Max Momentum Mastermind
Whatever your goals are with your life and business, this program is a map to help you get there. You'll learn inspiring, actionable strategies to help you stop juggling everything. After just 12 weeks, you'll transition from being busy and overwhelmed to actually producing on the things that matter most to you, every day.
1-on-1 Private Coaching
Our Private Coaching Program is designed to support you in organizing your personal + professional lives as fast as possible. Having us work alongside you means you're receiving the personalized feedback and custom solutions you need so you can design systems to perfectly fit your life and business.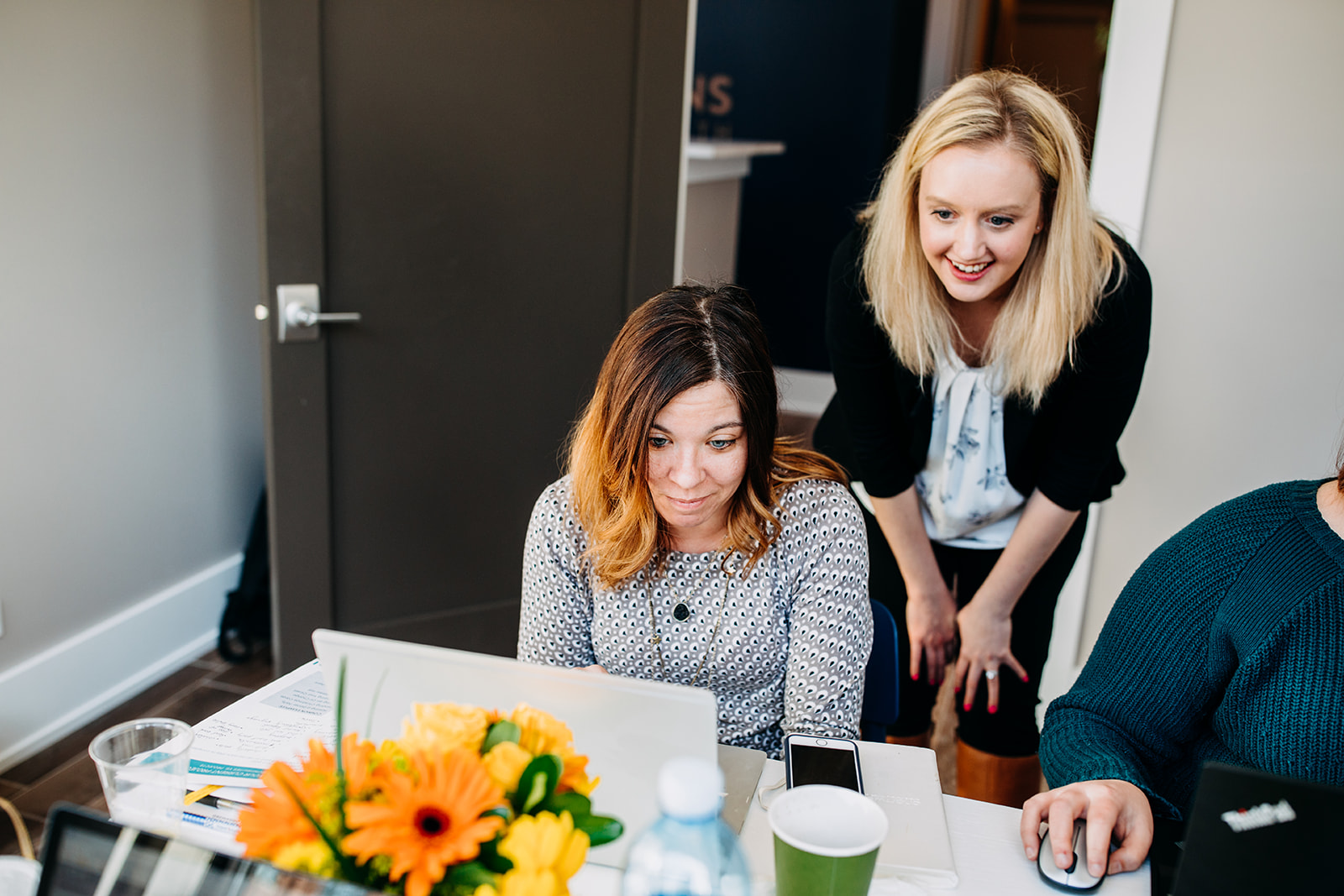 Let me help you create the system that keeps you organised & on track, so you can live a life that takes your breath away.
You are allowed to be both a masterpiece and
a work in progress, simultaneously.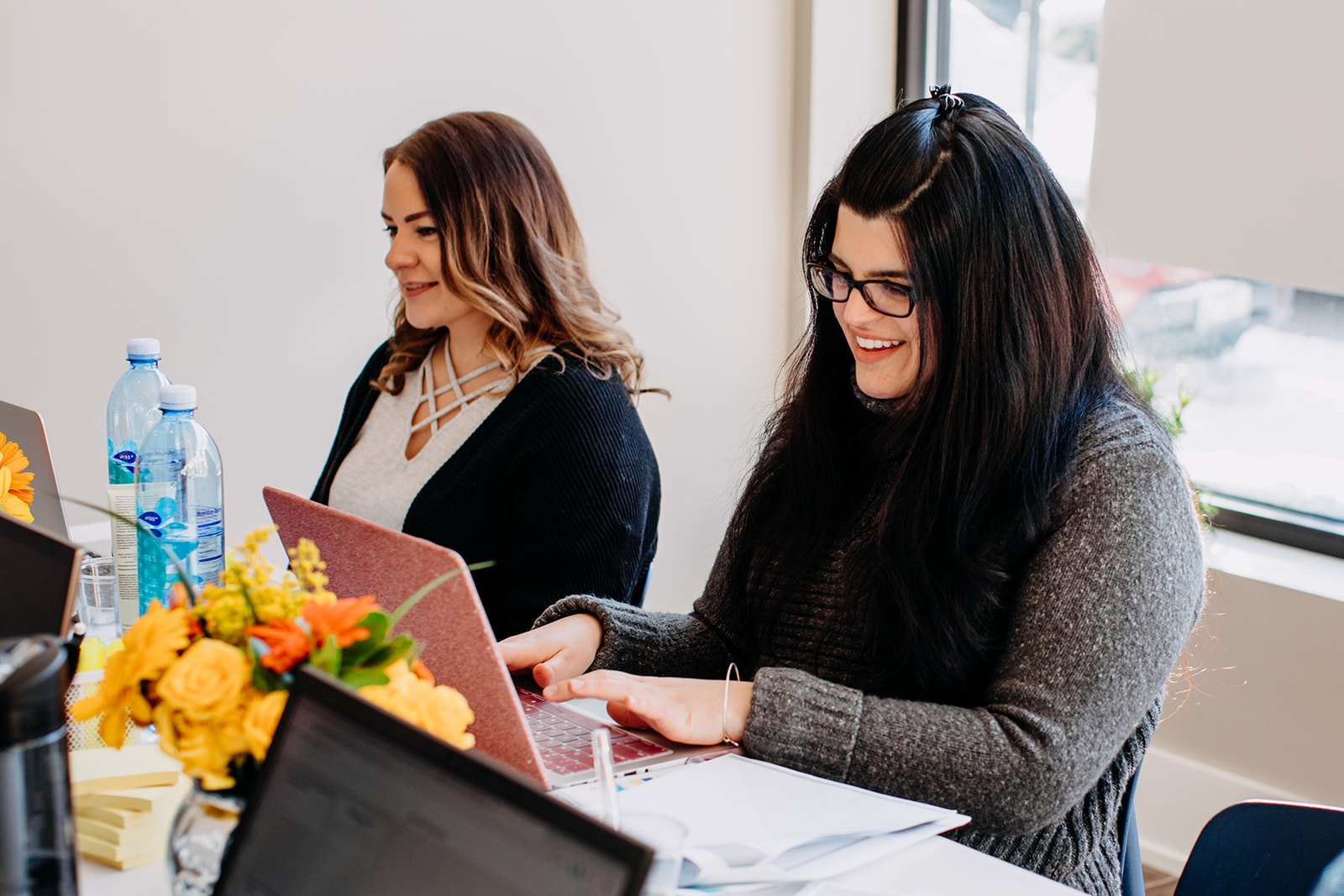 I want to do everything I can to make organizing your life and achieving your goals as easy as possible.