just a bit about the founder, Katie.
I became an entrepreneur because I wanted freedom. In just under a year, I went from working a 55+ hours per week corporate job to running a successful business I completely love.

Hosting dinner parties, traveling the world, and connecting with other inspiring, ambitious entrepreneurs is my new normal. I designed my ideal life and I didn't have to hustle my face off to achieve this.
My business teaches other entrepreneurs how to create a referral-worthy client experience without adding more to their already packed schedule. How amazing is that?!
Free Facebook Group
Ambitious high-performing entrepreneurs who want to create a powerfully organized business, this is for you!

Inside our private FB group, I post daily tips & videos to help you: get your time back, do #allthethings with ease, design your personal workflow, achieve your goals faster, and build your momentum for the long-term.
Max Momentum Mastermind
Let me show you how to STOP struggling just to keep up with your business and START elevating your client experience.
The Max Momentum Method creates the foundation of HOW you organize your time to get more accomplished without working 12+ hour days, so you can automate up to 85% of your business and complete your projects more quickly.
As Seen In
View recordings of Katie speaking, get access to her live trainings on Instagram, and catch up on all the guest blog posts, podcasts, and media mentions from 2019.
Also featured:
Bio + Press Images

Media Relations Contact Info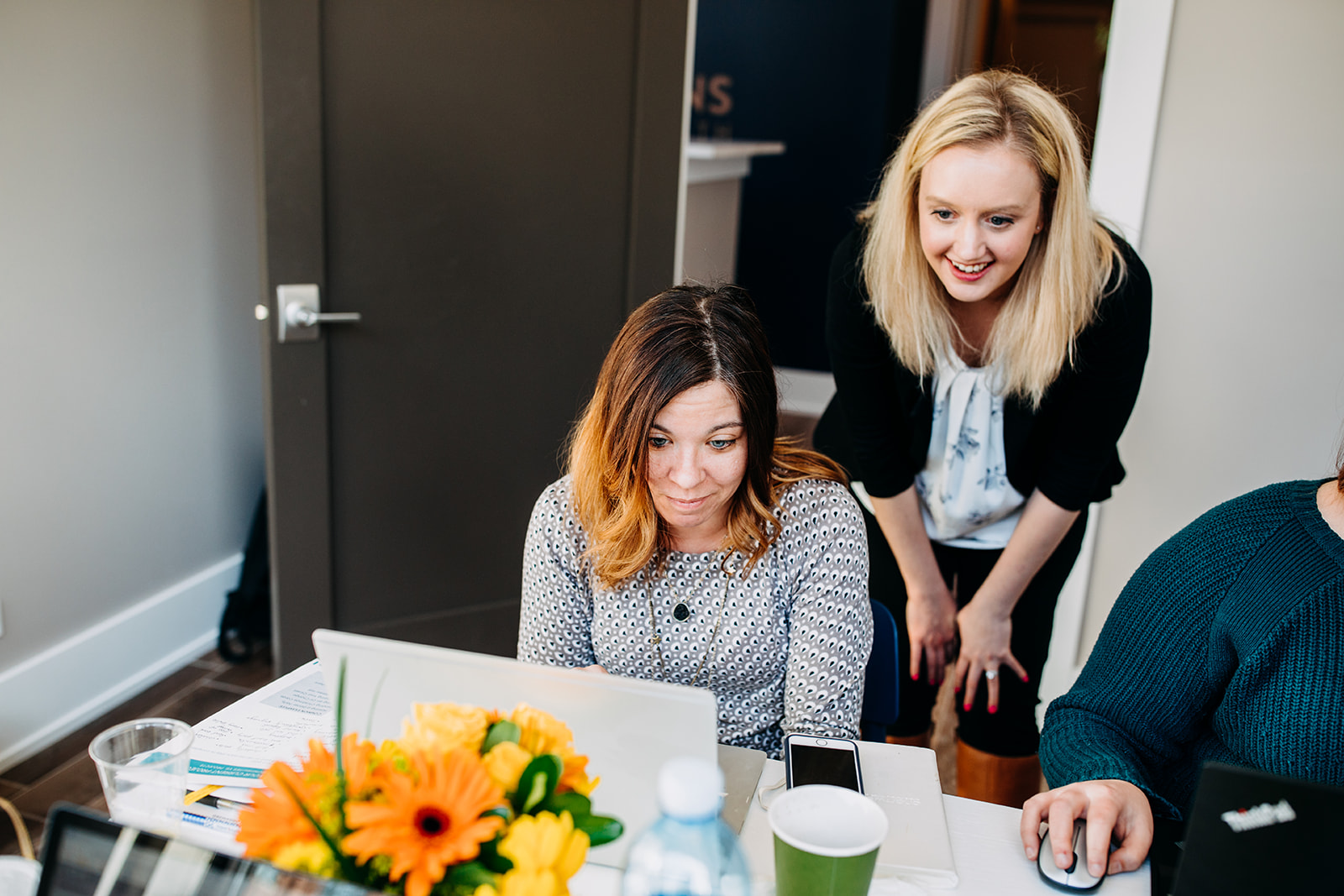 Let me help you create the system that keeps you organised & on track, so you can live a life that takes your breath away.
You are allowed to be both a masterpiece and
a work in progress, simultaneously.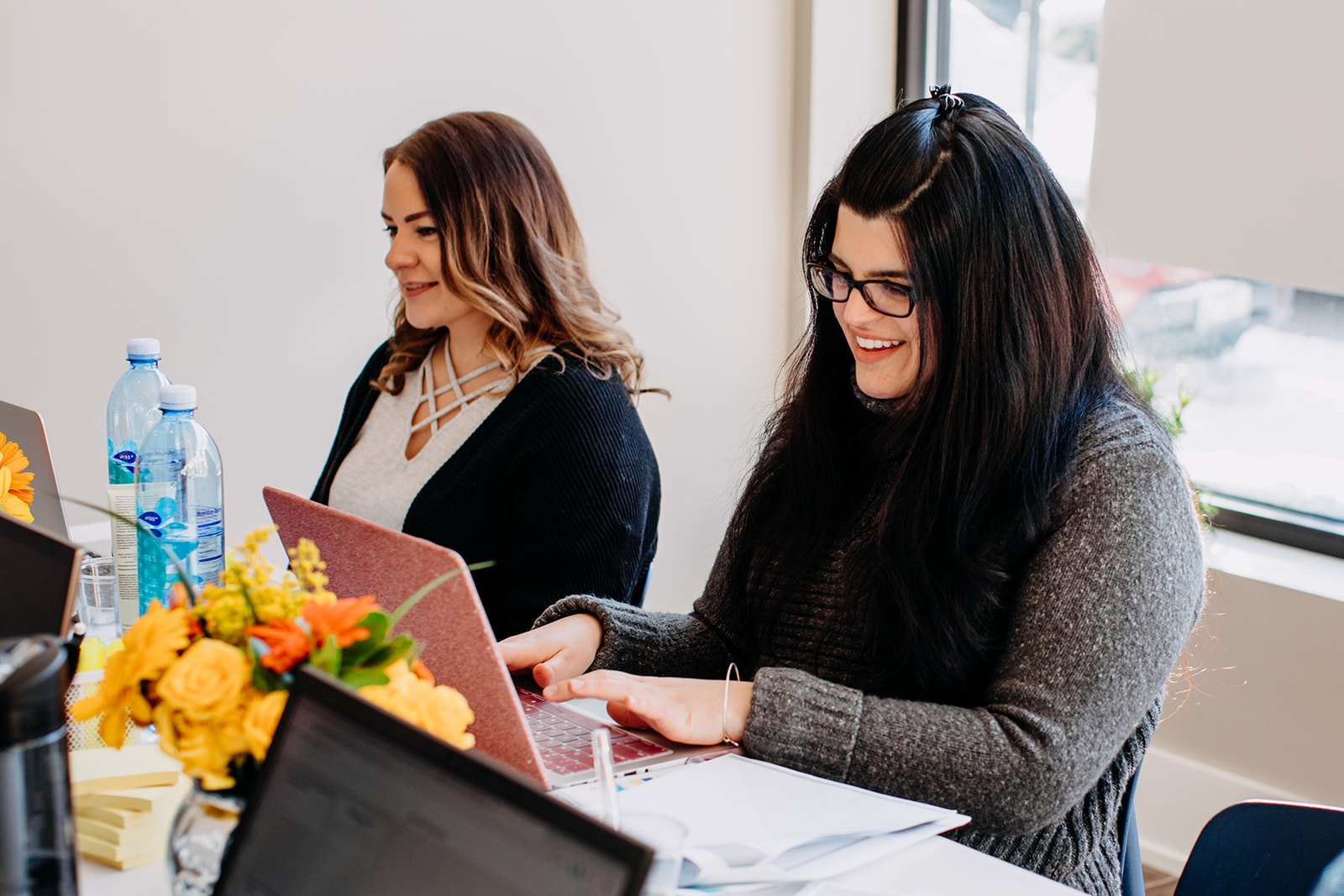 I want to do everything I can to make organizing your life and achieving your goals as easy as possible.